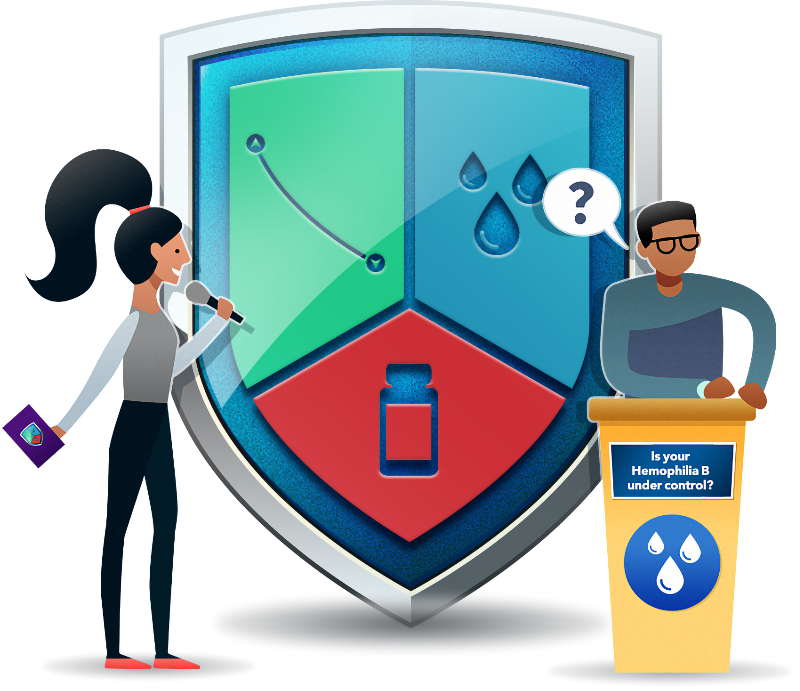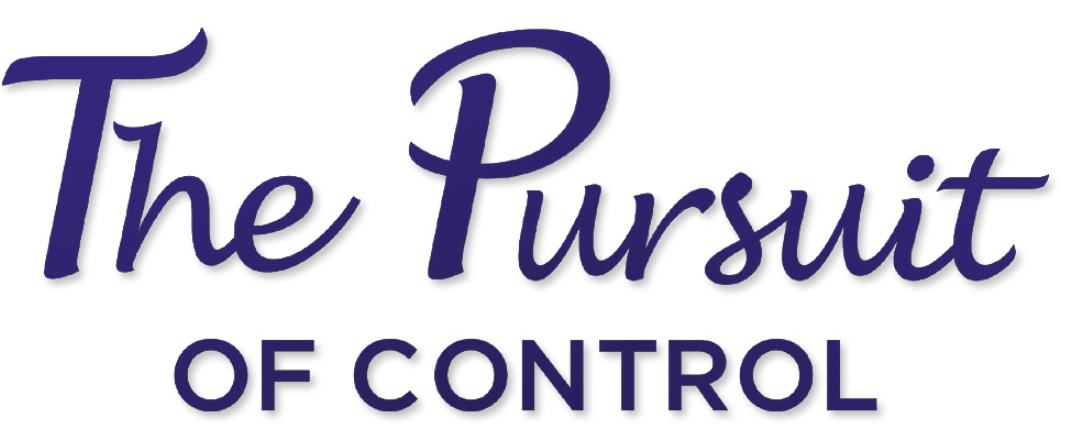 An Interactive Resource for patients with Hemophilia B
The Pursuit of Control is an interactive educational resource providing patients and caregivers with questions to better access their management of hemophilia B, their current treatment plan, and how it aligns with their long-term goals.
This interactive resource will provide a few quick and simple questions to challenge how you think about your Hemophilia B treatment.
When completed, you will have a summary of your answers so you and your physician can have a discussion of the right treatment plan to meet your goals!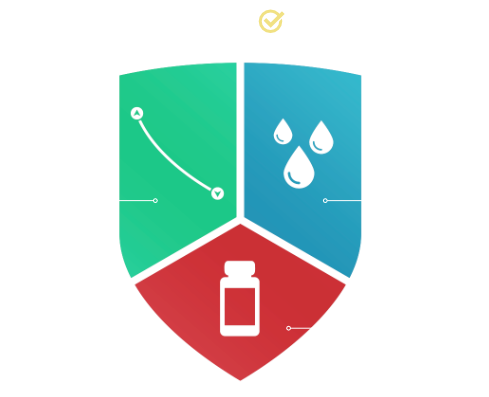 PURSUIT OF CONTROL
CONTROL IS KEY, THE BETTER THE CONTROL,THE BETTER THE OUTCOME – TODAY AND IN THE FUTURE.
Start your Pursuit of Control now and utilize the 3 Key Checkpoints –Factor Levels, Bleed Control, and Infusion Frequency,
to challenge and ask yourself:
Is your Hemophilia B under control?
Are you getting enough out of your treatment today and for the tomorrows to come?
Is your current infusion schedule right for you?
Would a treatment that offers longer sustained high trough levels be better for you?
Your answers to these questions may change the way you think about your current treatment plan and prompt a discussion with your doctor.
Are you in the Pursuit of Control of your Hemophilia B?
Having an active lifestyle can give you a sense of freedom from your Hemophilia B. In fact, many patients will say that their current control is good enough.
Some questions to consider are:
Does your treatment plan address and allow the type of lifestyle you want to live? Should you demand more from your Hemophilia B treatment?
Can your current treatment meet your demand for better control?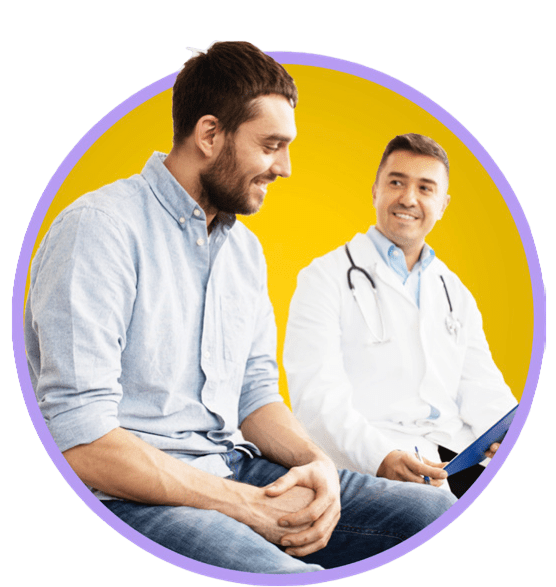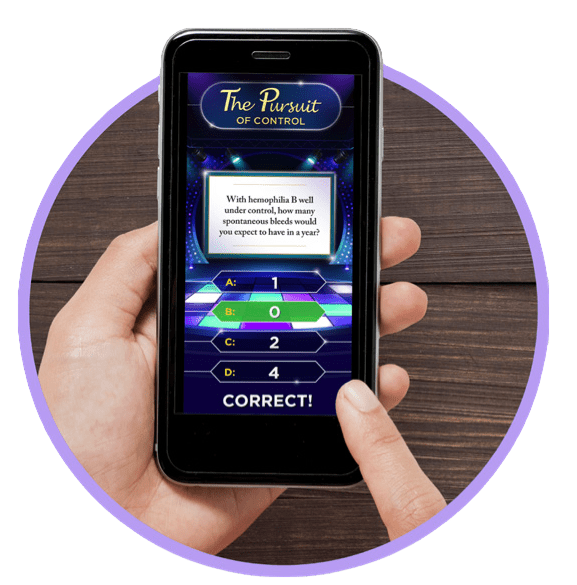 DOWNLOAD QUIZ RESULTSComplete your quiz in order to download the results.